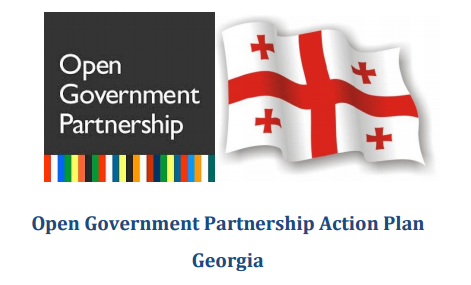 Considering Georgia's chairmanship of the Open Government Partnership (OGP), commitments undertaken in the National Action Plan (NAP) are of utmost importance.
Unlike previous OGP National Action Plans, the new action plan should be different, ambitious and have a transformative effect.
On the one hand, it is important for the commitments of the new action plan to set an example to other countries of the OGP community and, on the other hand, it is vital for the new OGP NAP commitments to have a significant effect on open government locally.
Below, the Institute for Development of Freedom of Information (IDFI) presents recommendations for Georgia's 2018-2020 Open Government Action Plan.
Follow the link for IDFI's recommendations: https://bit.ly/2khHjsh